Tim Cook and Turkish President to Open Apple Store in Istanbul on April 4

Earlier this year, Apple CEO Tim Cook visited Turkey. He met with Turkish president to discuss the opening of the first Apple Store in the country. The date of the big event appeared on the Internet only today.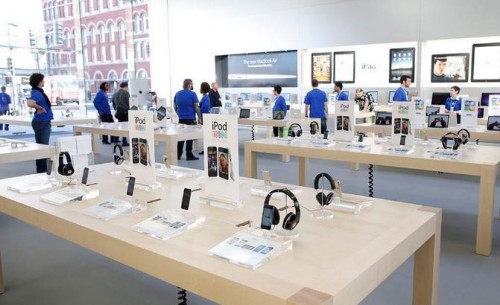 As to the details of the meeting, they still remain unknown. Nevertheless, looks like both parties agreed to cooperate. You see, the new store is expected to open its doors to customers in Istanbul in April. Moreover, both Tim Cook and Turkish president Abdullah Gül will be present at this grand opening.
As noted by iDownloadBlog,
Well it looks like the talks were successful. According to Turkish Apple blog ElmaDergisi, Apple is set to open a retail store in Istanbul's Zorlu Center on April 4. And as proof of the gravity of the event, both Cook and Turkish president Abdullah Gül are expected to be in attendance.
According to the latest rumors, Apple may also take part in Turkish educational program and a number of other projects.

Leave a comment