Twitter Is Preparing To Launch IOS Music Discovery App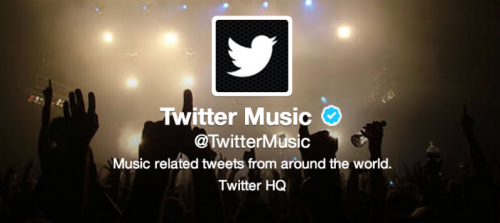 According to CNET, Twitter might launch a new standalone music discovery app for iOS by the end of this month. The report claimed, citing a person familiar with the matter, that Twitter would use technology from music discovery service We Are Hunted, which was acquired by Twitter last year, to provide a music service called "Twitter Music." The report says:
"Twitter Music suggests artists and songs to listen to based on a variety of signals, and is personalized based on which accounts a user follows on Twitter. Songs are streamed to the app via SoundCloud".
The report explains that the app will offer suggested artists and songs based on Twitter followers, links to tracks people are listening to using the hashtag #NowPlaying, popular tracks and songs from emerging artists.

Leave a comment