Verizon iPhone may appear on Feb. 3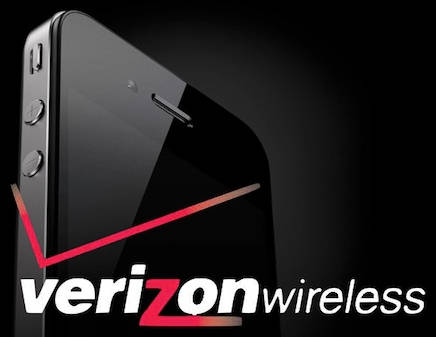 According to a source 'close to Apple', the latter prohibited its retail employees to take vacations between Feb.3 and Feb. 6, Boy Genius Report revealed yesterday. That allows to suggest that the company prepares to unveil its Verizon iPhone on Feb. 3. Previously AppleInsider had also received information that Apple will not allow to take vacations for some retail employees in the last week of January and first half of February.
Though the iPhone 4 was also unveiled on a Thursday (June 24, 2010), the date of the new iPhone launch isn't confirmed yet.

Previous rumors on CDMA-enabled iPhone persisted for years, but lately Bloomberg, The New York Times, The Wall Street Journal and Fortune confirmed that the device will finally appear in the early 2011.
It is also suggested that with new technology iPhone will also get a slightly different design. New videos and photos of an unknown iPhone, which were released online this week, showed that the device will have four gaps in places different from those in initial iPhone 4. Unfortunately, after Apple had immediately filed a legal complaint all the information was removed.

Leave a comment