Weather app does not work on jailbroken iPhones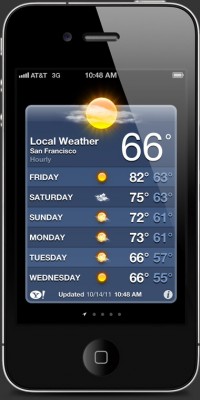 Shortly after evasi0n was released this morning, we started getting reports that the Weather app no longer worked on iPhones. We did check ше out, and sure enough, it wouldn't even open.
Pod2g gives us a quick update:
We are currently investigating the weather app problem. A fix will popup on cydia when the problem is understood.

Leave a comment, read comments [17]