What to expect in 2011 from iPad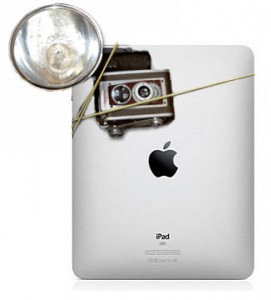 The second generation version of the Apple iPad is expected to hit stores in April 2011, following Apple's tradition of yearly releases. But, will the device be worth buying? What could change?
A variety of rumors stating the iPad 2 will come with a front-facing camera. In 2010, Apple introduced FaceTime. Obviously, Apple is pushing FaceTime for more and more devices. So, it would make sense if, in 2011, FaceTime moved to the iPad.
Back Light Units, LCD Displays, Retina display?
The iPad already has an HD screen. The cost of adding of the Retina display to the iPad will be huge and resolution would be ridiculously high. Digitimes reported that the iPad 2 will be equipped with "back light units" combined with LCD displays.
Flatter, Smaller, Louder?
The iPad 2 will be flatter, "like an iPod touch", 3mm smaller, and will include a "large wide-ranged speaker unit covered with metal mesh."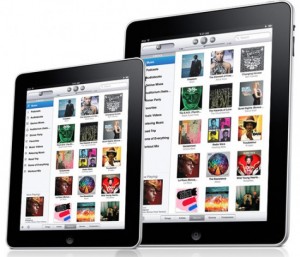 Steve Jobs said: "This size isn't sufficient to create great tablet apps, in our opinion. While one could increase the resolution of the display to make up for some of the difference, it is meaningless unless your tablet also includes sandpaper, so that the user can sand down their fingers to around one quarter of their present size."
In 2011 Apple will release "a new world iPad that is powered by Qualcomm and will run on both GSM and CDMA based networks around the world."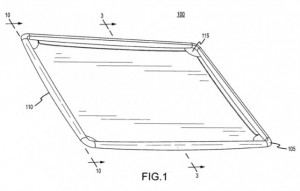 Apple is rumored to consider using carbon fiber for creating a reinforced housing for the second-gen iPad. This would make the device more durable, while maintaining the device's relatively light weight.
Two connectors would obviously allow iPad owners to dock their device in portrait, and in landscape.
It's likely the iPad 2 will have a bigger flash drive, and more RAM.

Leave a comment