What's new in iPhone OS 3.0 beta 2?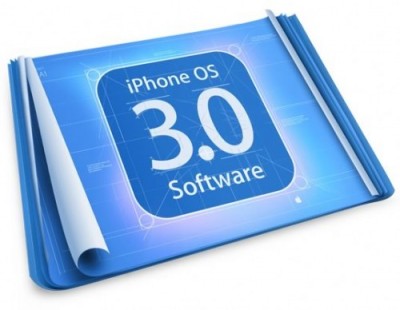 Here is an unofficial changelog of iPhone 3.0 beta2 firmware:
Better Spotlight feature
Better Copy-Cut-Paste
Greater speed and overall stability
MMS natively supported (without any hack) for a lot of new countries
In-App Purchase first APIs released
Push notifications first APIs released
New APIs available to developers
Bugs afflicting Beta 1 fixed
Safari's lower bar is no more transparent
New "Store" entry in Settings App: it links to a blank page
Contacts now divided in "All contacts", "All contacts on My iPhone" and "All contacts (Mobile Me)"
New Safari's landscape mode when clicking on a image or a link
Anti-phishing mode in Safari. Activate it in Settings App > Safari, switching Fraud alert ON. The green title bar on 3.0 firmware means a security certified and reliable website. The "htpps" protocol icon instead has been moved on the left of the title.
SpringBoard has now up to 11 pages and 180 applications.
via ispazio

Leave a comment