White iPhone 4 to Finally Arrive By End of April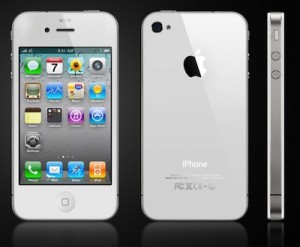 Bloomberg reports that Apple will finally deliver the long-awaited white iPhone 4 by the end of April. The publication mentions "three people familiar with the plans", and claims the device will be available both on AT&T and Verizon in the United States.
The new version will be available from AT&T Inc. and Verizon Wireless by the end of April, said one of the people, who asked not to be identified because the plans aren't public. The release was stalled as Apple resolved manufacturing challenges, including paint that peeled under heat, one person said.
The exact reason why Apple delayed the initial June 2010 release date hasn't been revealed by the company, but previous speculation suggested problems with the white paint caused the device to take bad photos due to light leaks. The new model obviously may help boost sales of the iPhone 4.

Leave a comment