Wife says no, Apple says yes to iPad 2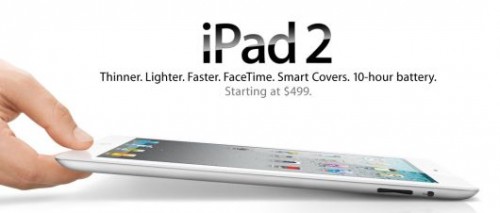 MacRumors reports an interesting and rather amazing story concerning the new iPad 2. As far as we know, Apple keeps an eye on the iPad 2 returns to identify any problems with the new tablet in early production units, like light-bleeding we've been hearing about. Among such returns was one really unusual with Post-it note saying that "Wife says no." The customer's wife wouldn't let him to keep the device.
But a pair of the Apple's Vice-presidents got wind of the story and decided to send him a replacement out of free iPad 2 with a new Post-it note on it: "Apple said yes". Sounds like a great story, isn't it?

Leave a comment