Watch the Full WWDC 2013 Keynote Here [Video]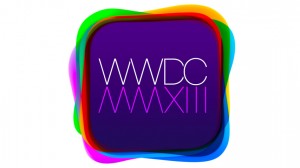 Mac OS X Mavericks, iOS 7, Haswell-equipped MacBook Airs, new Mac Pro sneak peeks, videos of retail store openings. All of the above were showcased in this year's Apple WWDC keynote.
If you have not seen it live Apple posted video recording for you here.

Leave a comment