Yahoo! Unveiled Its Search Engine Gor iOS Apps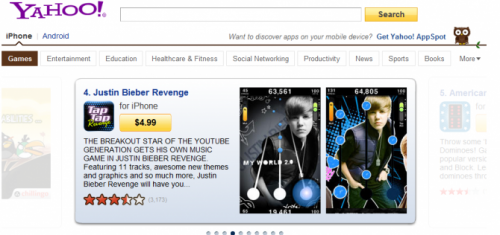 Today Yahoo! revealed new tools that can help in seeking apps for your iOS device. It's a dedicated search engine Yahoo! App Search and iOS app called Yahoo! App Spot.
Besides using standard app descriptors the tools also introduce and utilize rich categories, personalized recommendations, user reviews on the web, different ratings and so on.

Yahoo! also indexes Android app store and plans to index other content stores like web apps for Facebook and Twitter, tablet apps for iPad and internet-services.
This is no wonder Yahoo! was the first to offer search engine for mobile apps, as its main search engine competitors Google and Microsoft have their own mobile platforms to protect, while Yahoo! don't.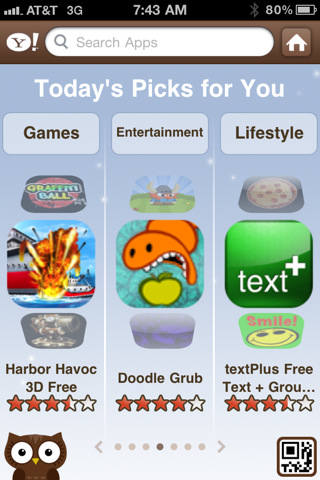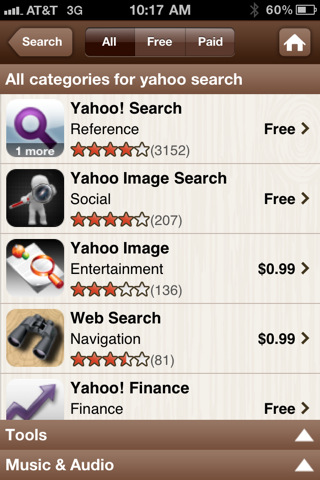 Leave a comment, read comments [1]