У Apple есть хороший шанс побить прошлогодний рекорд продаж iPhone в первые дни после старта продаж

Looks like the iPhone 6s and iPhone 6s Plus sales will beat the last-year's record 10 million launch weekend sales. Apple has just acknowledged that the customer response turned out to be high at the start of sales and that the pre-orders were incredibly strong in the countries of the first wave of launch.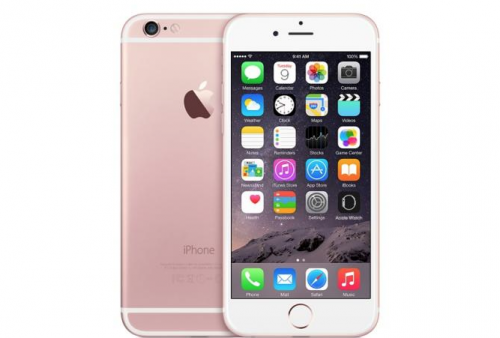 As noted by the reporters, both 4.7-inch iPhone 6s and 5.5-inch iPhone 6s Plus were sold out hours after the start of pre-orders in China. If to speak about the United States of America, the Rose Gold iPhone 6s Plus is currently sold out, while many iPhone 6s models still remain available for delivery on September 25th.
Customer response to iPhone 6s and iPhone 6s Plus has been extremely positive and preorders this weekend were very strong around the world. We are on pace to beat last year's 10 million unit first-weekend record when the new iPhones go on sale September 25.
Apple's iPhone 6s and iPhone 6s Plus feature new A9 processor, 3D Touch display, 2GB of RAM, 12-megapixel rear and 5-megapixel front camera as well as a number of other improvements. Both handsets were officially announced at a media event last Wednesday.

Оставить комментарий