Джейлбрейк и Анлок для iOS 4.1 возможен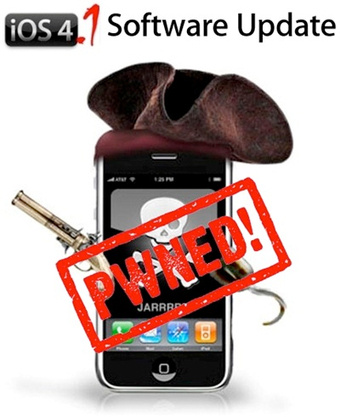 Согласно последним постам в твиттере от различных хакеров (MuscleNerd, pod2g и др) уязвимость в прошивке iOS 4.1 уже найдена :
Works on 4.1 (!) iBSS iv=c2c5416472e5a0d6f0a25a123d5a2b1c key=1fbc7dcafaec21a150a51eb0eb99367550e24a077b128831b28c065e61f894a0
I just successfully updated to 4.1 without a baseband update. PLEASE wait for 4.1.0 TinyUmbrella!!!
Crazy timing that @pod2g got latest exploit just as 4.1 went public (lots of work left...keep away from 4.1 for now!)
congrats to @pod2g for the latest exploit and also @p0sixninja who have been trying for months.
Это означает, что джейлбрейк и анлок для iPhone и iPod Touch не за горами. Однако потребуется время для выпуска соответствующих утилит.

Оставить комментарий