News tagged 'Android'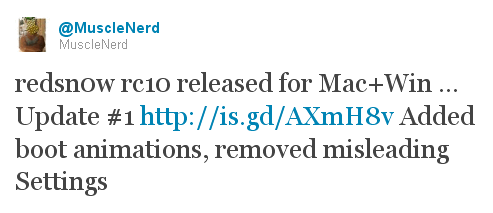 DevTeam released a new version of RedSn0w 0.9.6 rc10. Short after that they released a fix for that - RedSn0w 0.9.6 rc11.
DevTeam have added boot animation logo, removed some unnecessary settings, and fixed some bugs.
Everything else is the same - untethered jailbreak for iOS 4.3.1 for all devices and both Windows and Mac OS X users.
You can download the latest RedSn0w here.

Leave a comment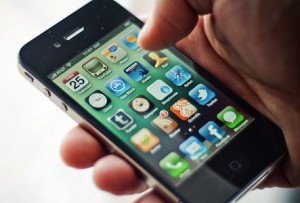 Federal prosecutors in New Jersey have started investigation concerning the issue with illegal obtaining and transmitting data from users their consent or knowledge through various smartphone applications. The prosecutors are investigating whether various applications on smartphones such as the iPhone and various Android phones are not notifying users what data is being collected and why such data is required by the application. As far as we know, in the United States it's prohibited for IT companies to collect any information about user without notice. The Wall Street Journal tested 101 applications and discovered that 56 of those transmitted the unique identification number for the device without letting users know, 47 transmitted the phones location and 5 sent a users age, gender and other personal information.

Leave a comment