iPhone X has a 99% customer satisfaction rate, according to Tim Cook. He told this at the shareholder meeting that took place on February, 13. iPhone X is indeed impressive with the combination of power and design packed into one device.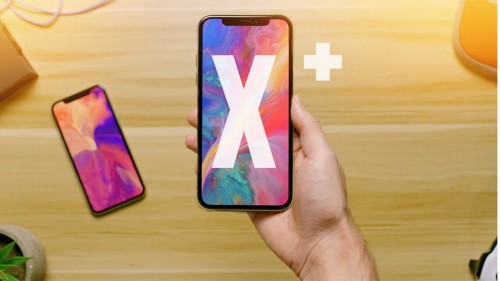 Leave a comment, read comments [1]

Apple is rumored to release three new iPhone models that will feature the improved TrueDepth camera this year. This may lead to a smaller top notch, according to the research note issued by Barclays experts.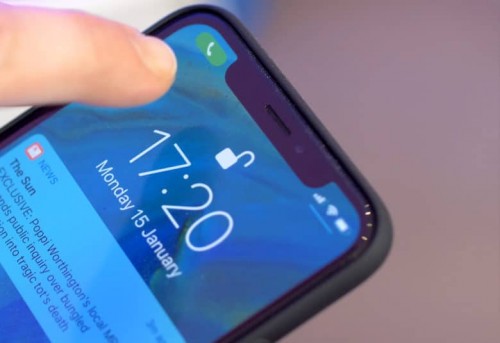 Leave a comment

As Apple's HomePod is now available for public, it is undergoing different tests. The research firm Loup Ventures tested Apple's smart speaker and shared the results of the tests compared to other smart speakers.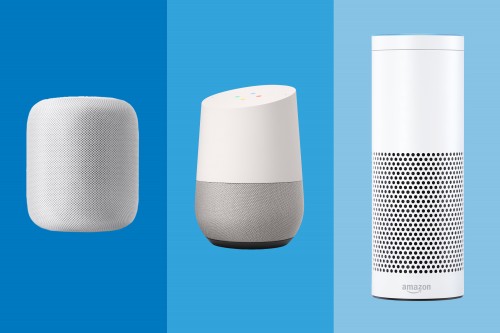 Leave a comment

A man from Florida reported that one of his AirPods started smoking while he was working out in the gym. Apple is already investigating the issue.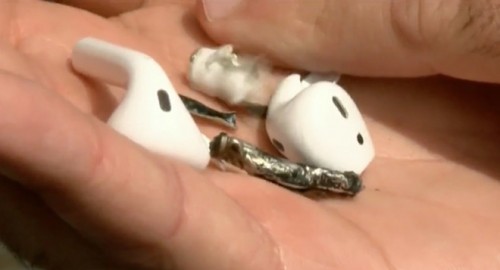 Leave a comment

Recently the source code for the iBoot bootloader has leaked on GitHub. Hackers may use such kind of information to find the vulnerabilities in iOS.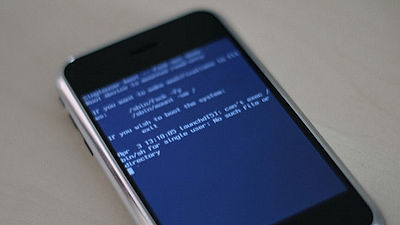 Leave a comment, read comments [2]

Apple released the second beta of iOS 11.3 with new features, including a long-awaited Battery Health feature, new Animoji, updated ARKit.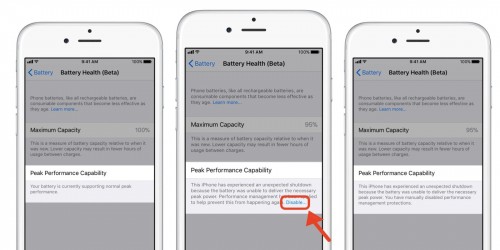 Leave a comment

According to The Financial Times report the growing number of iPhone X users faced an issue with their iPhone X: the device's screen doesn't wake up when someone is calling so the Accept and Decline buttons don't appear and users cannot answer calls.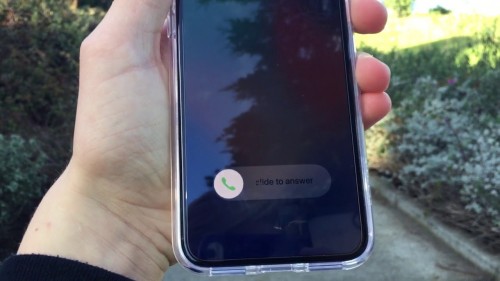 Leave a comment

When iPhone X has been released, the co-founder of Apple Inc. Steve Wozniak didn't upgrade his iPhone 8. Tim Cook then decided to send him an iPhone X personally. Having used it for some time, Steve Wozniak then shared his opinion about this year's Apple flagship.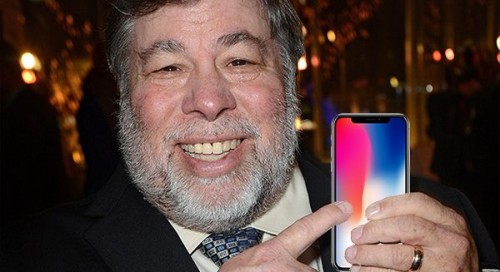 Leave a comment

Apple stopped signing older iOS 11 versions prior to 11.2.5, namely iOS 11.2, 11.2.1 and 11.2.2 to make sure users run the latest versions of the software.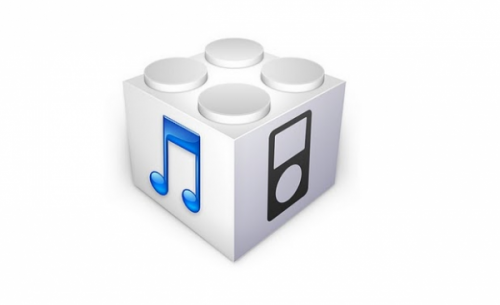 Leave a comment

Apple is going to delay some new features of iOS 12 to improve the stability of the platform, but the multi-platform apps should appear in 2018. The reports from Bloomberg and Axios inform that iPad apps running on Mac are to come out this year.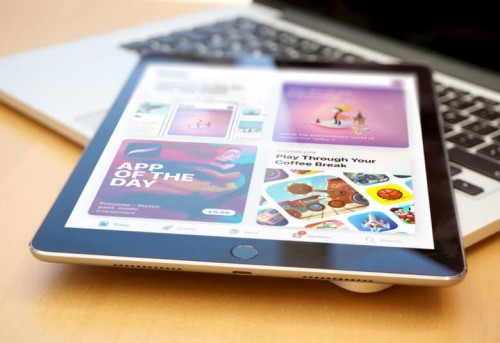 Leave a comment

According to the recent report from Axios, some major updates of iOS 12 will come out in 2019. Apple will instead focus on bug fixing and stability of the upcoming iOS.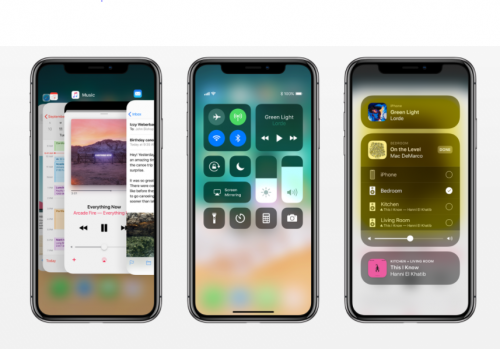 Leave a comment

Apple may release a new iPhone for the middle market this year, according to the prediction of the Digitimes analyst Luke Lin. The new model will feature wireless charging ability, but there will be no TrueDepth camera with 3D sensing ability.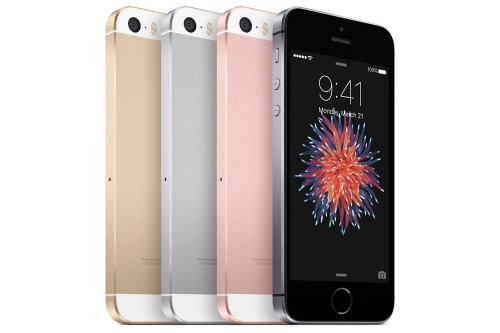 Leave a comment