Apple to Put Off Some New iOS 12 Features in Favor of Stability Improvements

According to the recent report from Axios, some major updates of iOS 12 will come out in 2019. Apple will instead focus on bug fixing and stability of the upcoming iOS.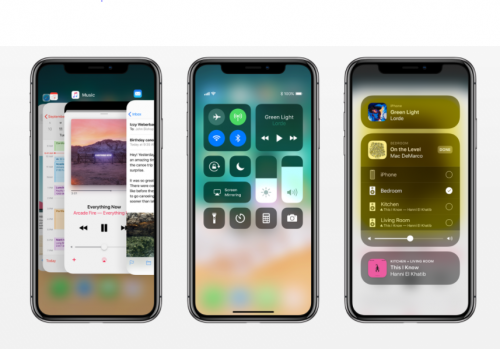 Apple's senior vice-president Craig Federighi instructed the engineering team to postpone the work on new features to free up the resources for refining the existing iOS.
Apple has been criticized a lot for unstable work of its operating systems and numerous bugs that plagued growing number of customers, so the company is going to opt for stability.
Apple was reportedly working on updates for Home screen, CarPlay, Mail and photo editing tools, but these features are to be added in 2019 already.
Still, iOS 12 won't be just an additional update, it will bring new features that were planned to announce on the Apple keynote 2018. This includes augmented reality, health features, and parental control enhancements.
[via 9to5Mac]

Leave a comment