Apple Announces New Apple TV Set-Top Box

Apple has just announced a completely revamped Apple TV set-top box featuring new remote control. If you want more datails about the device, you will find them below.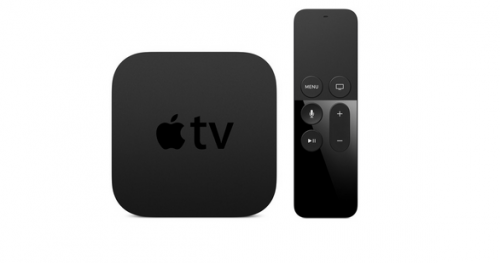 Externally, the device is quite similar to the older Apple TV. Internally, however, it's completely different. Apple has equipped the set-top box with efficient hardware capable of handling difficult tasks.
The updated Apple TV can boast of Apple A8 processor. The set-top box also supports Wi-Fi 802.11ac, Siri and universal search. Finally, Apple managed to create a separate App Store with applications for the Apple TV, which means this device may in future become a rival of such gaming consoles as PlayStation and Xbox. Apple TV works on a brand new and promising operating system tvOS.
Several more words about the new remote. It has both physical buttons and touch input capabilities, a built-in microphone and replaceable batteries. Moreover, it can be used as a gaming controller.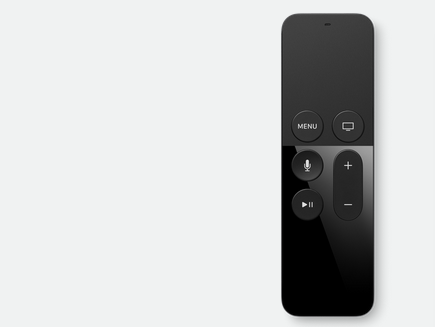 The updated Apple TV will get a price tag of $149 or $199. It will be launched in October.

Leave a comment