Apple Confirmed the Leak of iBoot Source Code

Recently the source code for the iBoot bootloader has leaked on GitHub. Hackers may use such kind of information to find the vulnerabilities in iOS.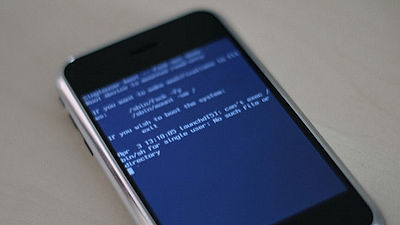 Apple has confirmed the leaked code was authentic, but the company told it was for iOS 9 that is now installed on only 7 percent of devices. Apple has commented on the leak:
Old source code from three years ago appears to have been leaked, but by design the security of our products doesn't depend on the secrecy of our source code. There are many layers of hardware and software protections built into our products, and we always encourage customers to update to the newest software releases to benefit from the latest protections.
Apple already filed a DMCA notice to take the code from GitHub and it was successfully removed. Despite the leaked data was not complete, this may give hackers an idea of how iOS security works and result in finding new vulnerabilities. But there's nothing to worry about and an average user should not be concerned about the leak. Fortunately, Apple's security doesn't rely solely on the secrecy of the source code, the data have a way stronger protection.
[via MacRumors]

Leave a comment, read comments [2]