Next iPhone X Generation May Have a Smaller Notch

Apple is rumored to release three new iPhone models that will feature the improved TrueDepth camera this year. This may lead to a smaller top notch, according to the research note issued by Barclays experts.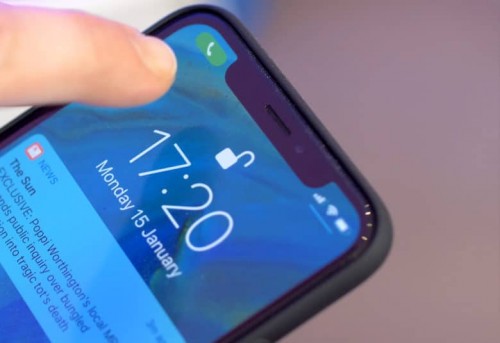 The next-generation TrueDepth camera will be smaller, resulting in a smaller top notch. This will apply to three new models: next-gen iPhone X, iPhone X Plus, and 6.1-inch LCD iPhone. The note also hints at the TrueDepth camera for the upcoming iPad Pro.
Earlier rumors suggest that Apple won't make any serious changes to its products until 2019 and this year's iPhone models will be pretty much similar to the last year's ones.
The most common thought is that Apple won't make any big changes to its products this year to avoid the delays in production like with iPhone X in 2017. Still, it's possible that the TrueDepth camera will be smaller this year already.
The Barclays experts also believe that Apple is working on the TrueDepth system for the rear camera. This will help in developing the virtual reality on iPhone, but it's most likely going to be added in 2019 already.
[via MacRumors]

Leave a comment