Siri on HomePod Performs Worse than Alexa and Google Assistant

As Apple's HomePod is now available for public, it is undergoing different tests. The research firm Loup Ventures tested Apple's smart speaker and shared the results of the tests compared to other smart speakers.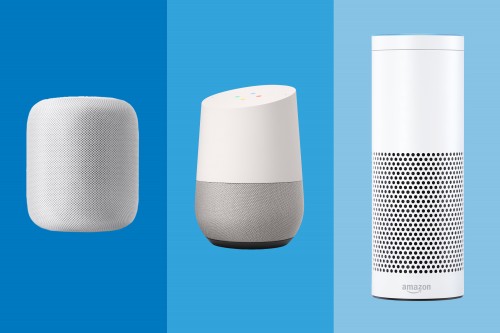 Loup Ventures put HomePod through 782 request tests and the device showed a brilliant result, as it understood 99.4 percent of requests. But things get a bit more complicated when it comes to answering the requests adequately: HomePod coped with only 52.3 percent of commands. Other digital assistants' results are as follows: Google Home showed 81 percent, Alexa answered 64 percent of commands and Cortana coped with 57 percent of the commands. HomePod is the last in the list.
But the failure can be explained by the fact that HomePod doesn't support some of the requested commands. If to exclude those ones, HomePod's result improves to 67 percent, leaving behind Amazon's and Microsoft's digital assistants.
According to Loup Ventures surveys, Apple will sell 7 million smart speakers by the end of 2018 and up to 10.9 million the next year. On top of that, according to the Loup Ventures' predictions, Apple is going to take 12 percent of the global smart speaker market in 2018.
[via 9to5Mac]

Leave a comment