News tagged 'Amazon'

As Apple's HomePod is now available for public, it is undergoing different tests. The research firm Loup Ventures tested Apple's smart speaker and shared the results of the tests compared to other smart speakers.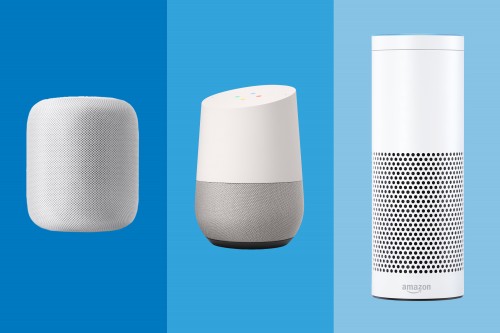 Leave a comment

Some manufacturers have changed the stock keeping unit names for their cases according to the new information.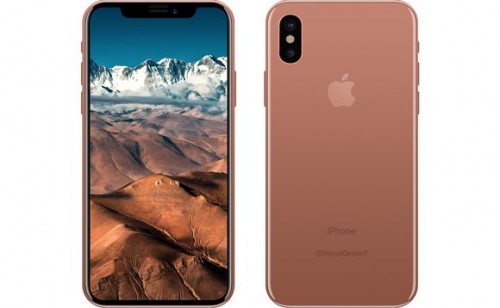 Leave a comment

During the yesterday's WWDC keynote, Apple has posted a number of commercials and funny videos about its products. Below you can take a look at all of these short clips.
The first one tells us about a new Apple data center employee who accidentally turned off all Apple devices and turned the world into a chaotic place.

Leave a comment

As it turns out, we can often believe the rumors that appear on the Internet. During the WWDC keynote, Apple has unveiled a Siri-based smart speaker capable of handling voice commands and managing HomeKit devices. The new device is called HomePod . Looks like Amazon Echo and Google Home have finally met their Apple rival.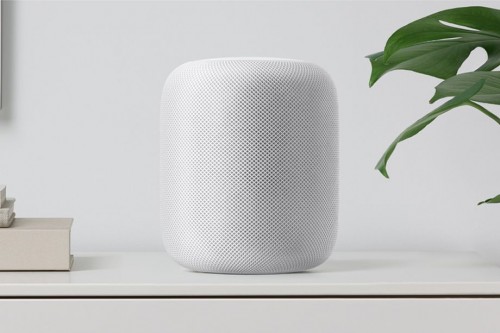 Leave a comment, read comments [2]

Apple has already started the production of the Siri-based smart speaker and plans to unveil the device at the upcoming WWDC conference, reports Bloomberg. Still, people familiar with the matter say that the device will hit the stores only later in the year. Apple suppliers aren't ready to produce enough Siri Speakers to catch up with the demand before in June.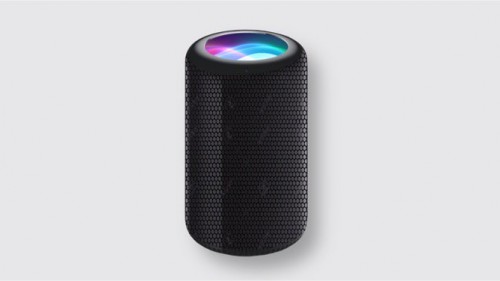 Leave a comment

According to the latest report from usually reliable KGI analyst Ming-Chi Kuo, Apple will unveil the 10.5-inch iPad Pro and the Siri-based smart speaker at the upcoming Worldwide Developers Conference in June. Aside from these devices, the company will also announce new versions of iOS, macOS, watchOS, and tvOS.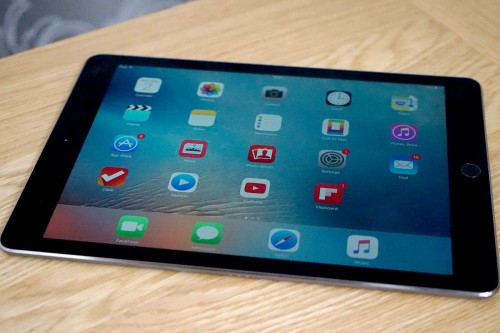 Leave a comment