Apple to Unveil 10.5-inch iPad Pro and Touchscreen Siri-based Speaker at WWDC

According to the latest report from usually reliable KGI analyst Ming-Chi Kuo, Apple will unveil the 10.5-inch iPad Pro and the Siri-based smart speaker at the upcoming Worldwide Developers Conference in June. Aside from these devices, the company will also announce new versions of iOS, macOS, watchOS, and tvOS.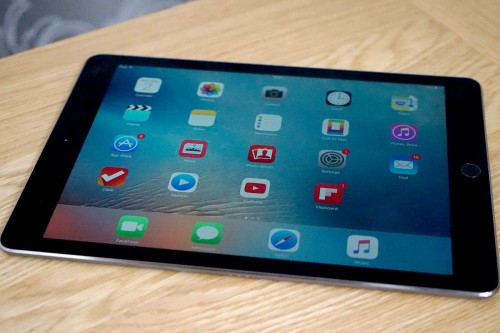 Kuo says that there is a more than 70% chance that the new 10.5-inch iPad will be unveiled at WWDC. The tablet will be similar to the 9.7-inch iPad Pro in size, but will get thinner display bezels and a number of hardware improvements. As for the Siri-based speaker, there is a 50% chance that Apple will show it at the developers conference. The analyst says it may get a touch screen to compete with the Echo Show speaker.
The shipments of the 10.5-inch iPad Pro will account for 5–6 million units by the end of this year, while the shipments of the new smart speaker will be at about 10 million units, Kuo forecasts.
We'll let you know when new rumors about the 10.5-inch iPad and Siri-based smart speaker appear on the Internet.
[via MacRumors]

Leave a comment