Top 10 Stories of the Week

It is Sunday today, so let's take a look at the most interesting posts of the last couple of days.
Most of the articles this week deal with the OLED iPhone 8 and its possible release date, price, and specs. There are also some articles that tell about Apple's market cap, iPhone 7 sales, and the 10.5-inch iPad Pro with thinner display bezels.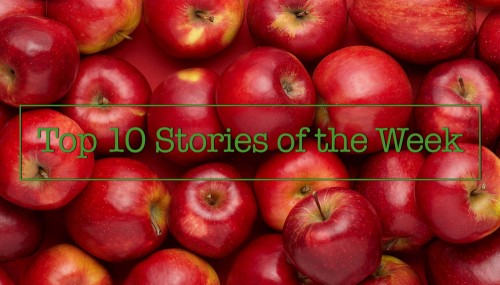 The list of the posts worth your attention is available below.
Stay tuned for more news and rumors about Apple and don't forget to follow us on Twitter.

Leave a comment