iPhone 8 Won't be Delayed – Report

According to the latest report from a Chinese newspaper Economic Daily News, the production of the iPhone 8 will start in time for September announcement. The sales of the new handset will reportedly start in October.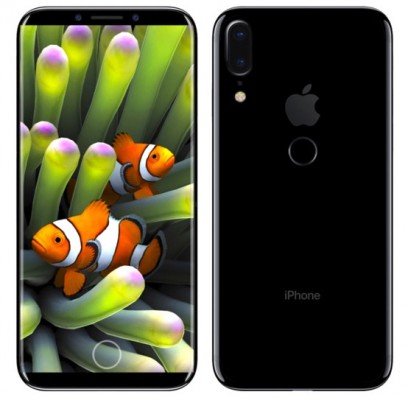 Chinese insiders claim Apple suppliers will ramp up the production of the components for the OLED iPhone 8 next month, which is in line with usual timing. Earlier reports suggested that the 10th anniversary iPhone may be delayed due to problems with the production of 3D sensors and new Touch ID fingerprint scanners. Looks like Apple has resolved all problems and is nearly ready for iPhone 8 mass-production.
Upstream to downstream suppliers in the iPhone supply chains, including Taiwan Semiconductor Manufacturing Company (TSMC), SLP (substrate-like PCB) makers Zhen Ding Technology and Kinsus Interconnect Technology, and battery supplier Simplo Technology, are ready to ramp up related iPhone parts starting June.
Today's rumor hasn't yet been confirmed by reliable insiders, so we should take them with a few pinches of salt.
Apple will launch the OLED iPhone 8 along with two LCD models called the iPhone 7s and iPhone 7s Plus.
[via MacRumors]

Leave a comment