Top 10 Stories of the Week

It is Sunday today, so it's time to take a look at the most interesting articles of the last couple of days. Let's not waste time and discuss the posts worth your attention straight away.
Most of the articles this week deal with the iPhone and Mac, as well as with the sales of these devices and Apple's financial results in the second fiscal quarter of 2017.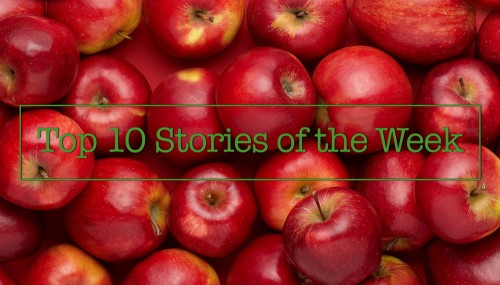 Take a look at the list of interesting posts below.
Stay tuned for more news and rumors and don't forget to follow us on Twitter.

Leave a comment