Apple to Announce iPhone 8 at WWDC – Analyst

According to the latest prediction made by a JPMorgan analyst, Apple may change its usual schedule and unveil the long-awaited iPhone 8 at the Worldwide Developers Conference in June. It is the first time we hear about the new data of the announcement of the new model.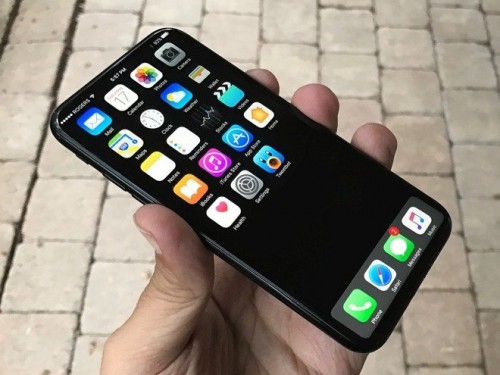 JPMorgan's analyst Rod Hall claims Apple will announce the iPhone 8 at WWDC on June 20. Still, the expert doesn't provide any reasons for the change of timing, so we should take the rumor with a few pinches of salt.
It is true that Apple used to use WWDC as a place to announce new iPhones. Still, the last iPhone uncovered at the conference was the iPhone 4. It is very unlikely that Apple will restore the tradition of unveiling new phones in summer.
During the conference call dedicated to the financial results in the second quarter Apple CEO Tim Cook revealed that due to early rumors about the iPhone 8 many customers decide not to buy existing models. This is another reason for Apple not to tease the new iPhone earlier than expected.
Stay tuned for new rumors about the iPhone 8 and other devices Apple is working on.
[via 9to5Mac]

Leave a comment