Apple Has Officially Unveiled the 'Apple Watch'

Aside from the 4.7-inch and 5.5-inch iPhone 6, Apple has just unveiled its long-awaited wearable device called Apple Watch. According to what was said during the presentation, the smartwatch will come in three versions and two sizes and get a price tag of $349 for a basic model.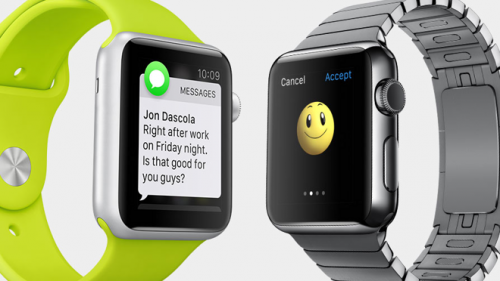 Just like it was reported earlier, the Apple Watch got a wide number of sensors capable of tracking and storing health-related data. Moreover, the smartwatch can boast of new types of sensors based on measuring the pressure of a touch that allow the gadget to recognize new gestures. Apart from the touch-screen, the Apple Watch has two physical controls on the right side. The first one is a revolutionary Digital Crown, which is something like a switch that lets the user scroll, select or magnify content without touching the screen. It also performs the function of a home button. The second button allows to access the contact list quickly.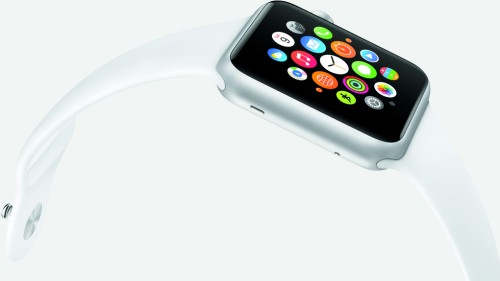 The Apple Watch supports Siri as well as such apps like Photos, Maps, etc. It should be noted, however, that the wearable device requires the iPhone for full functionality. It is compatible with iPhone 5, 5c, 5s and, of course, the new iPhone 6.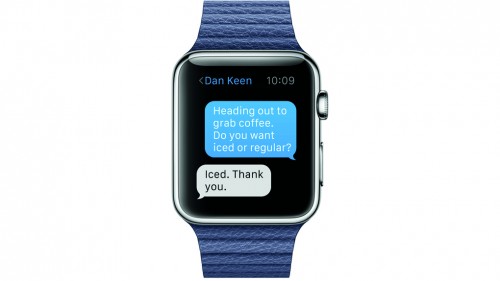 Apple's smartwatch will become available in 2015 and this is probably its only drawback.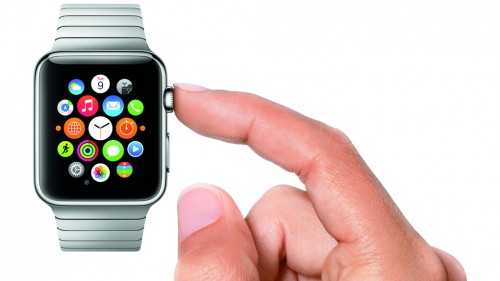 Leave a comment