Apple Officially Releases 4.7-inch and 5.5-inch iPhone 6

Just like we expected, Apple has just unveiled its long-anticipated 4.7-inch and 5.5-inch iPhone 6. The larger handset, by the way, got the name iPhone 6 Plus. In this short post I will try to describe new handsets and their main features. The full description of each device will come a bit later, so stay tuned.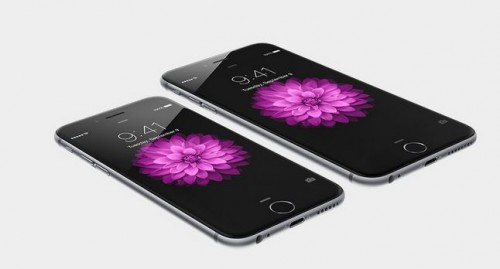 Both 4.7-inch and 5.5-inch iPhone 6 models have aluminum back panels and new displays with resolutions of 1334x750 (326ppi) and 1920x1080 (401ppi) respectively. The handsets have become thinner and lighter than the current-generation iPhone 5s.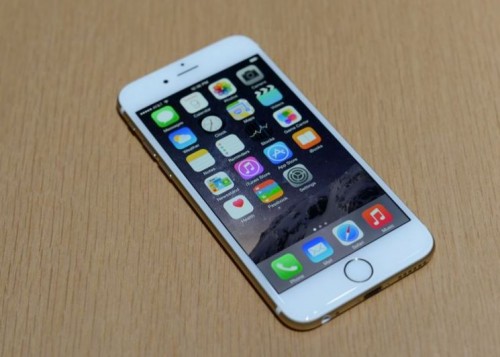 As it was reported earlier, both smartphones got the new dual-core 64-bit A8 processors, which are 25% faster than the A7 CPUs. Apart from the new central chip, the iPhone 6 got a new motion coprocessor M8, which helps to handle difficult tasks. Apple engineers managed to add a new LTE modem and what's even more important - an NFC chip, which together with Touch ID allows users to commit secured purchases via the new payments system called Pay.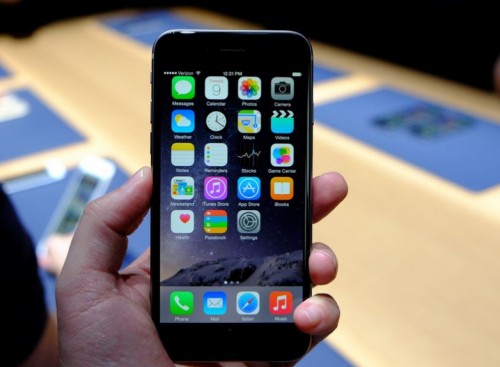 Both smartphones got the new updated 8-megapixel cameras and the iPhone 6 Plus can even sport the optical image stabilization system. Of course, the handsets are running the latest version of iOS, which is iOS 8. It will become available for download on September 17th.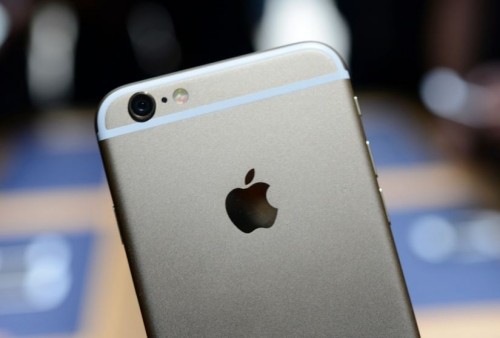 Now some words about pricing and availability. 4.7-inch iPhone 6 will become available for pre-order on September 19th. The price for the 16GB version with a 2-year contract will be $199. As to the larger smartphone, it will cost $299. More details are coming soon.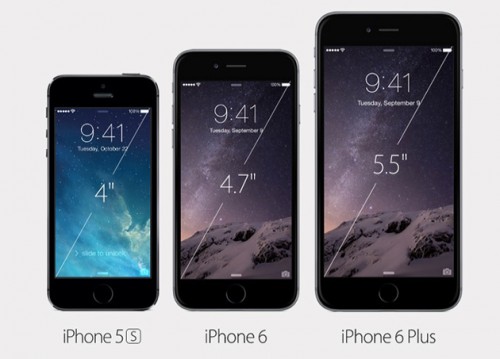 Leave a comment