iOS 8 will be released on September 17th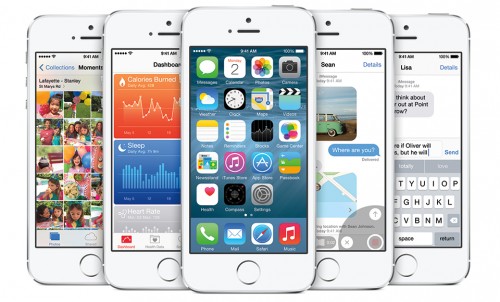 iPhone 6 and iPhone 6 Plus needs new iOS 8 that is on the way as well. Apple just confirmed the next-gen operating system will arrive next week, on September 17th. It will be free as usual. The compartible device list includes every iPhone from the 4s on, every iPad starting with the iPad 2, and the fifth-generation iPod touch.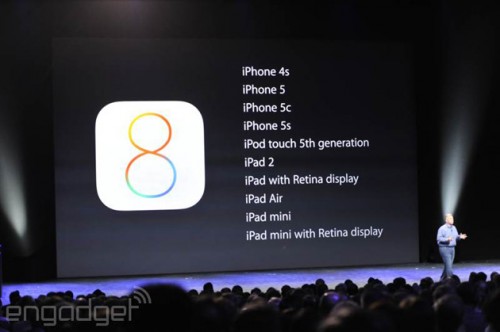 The only update about iOS 8 features is Apple Pay, a new feature that allows iPhone 6 and iPhone 6 Plus users to make easy payments via NFC. Otherwise, not much has changed since we last saw iOS 8, back at WWDC in June. Key features still include interactive notifications, an improved mail app, Spotlight search, support for third-party keyboards, Apple's new HealthKit application, audio messages and improved integration with other Apple devices, like Macs.

Leave a comment