FBI Paid $900,000 to Unlock San Bernardino Shooter's iPhone

As it turns out, the Federal Bureau of Investigation paid over $900,000 to obtain tools required to unlock the San Bernardino shooter's iPhone. The information comes from a senator Dianne Feinstein, so we can believe it for sure. The details were shared during an oversight hearing where the senator was questioning FBI director James Comey,  The Associated Press reports.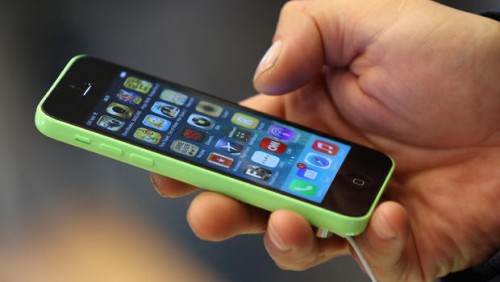 Speculation in the midst of the Apple-FBI drama placed the price of the tool at upwards of $1.3 million, and then somewhere below $1 million. A recent statement by senator Dianne Feinstein appears to confirm the latter estimation, with Feinstein revealing that the U.S. government paid $900,000 to break into the locked iPhone 5c.
It is unknown what company or organization created a tool capable of hacking iPhones. Earlier rumors suggest this was an Israeli firm Cellebrite, but neither FBI, nor the firm itself have confirmed this so far.
[via MacRumors]

Leave a comment