iPhone 8 Production to Be Delayed – Analyst

According to the latest report from usually reliable analyst Ming-Chi Kuo, Apple has faced serious troubles with the production and shipments of components for the upcoming iPhone 8. In fact, the analyst claims there is a "rising probability of worst-case scenario for iPhone shipments". What this means is that the iPhone 8 may be delayed.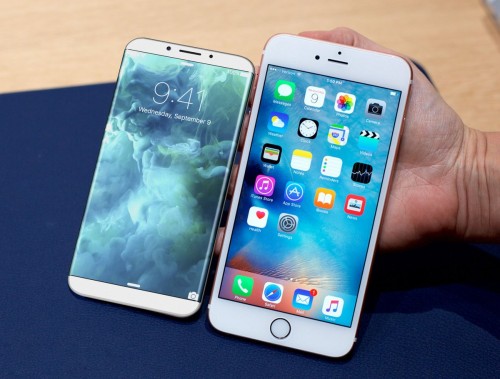 Apple suppliers typically ramp up the production of components in August–September, but in 2017, they will be able to do this only in October–November, the analyst says. This will result in substantial delay, so Kuo has lowered its iPhone 8 shipments estimates from 100–110 million units to 80–90 million units in the second half of 2017.
Notably, other insiders believe Apple has resolved the issues connected with the production of new iPhone 8 components, namely, 3D sensors and Touch ID fingerprint scanners integrated into the displays. Currently, It's unclear who's right and who's not. Stay tuned for additional details on the issue.
[via iClarified]

Leave a comment