Apple's Market Cap Reaches $800 Billion

Apple's market cap has reached a new record high of more than $800 billion. The shares of the Cupertino-based giant grew to $153.7 allowing the analysts to raise price targets for Apple's stock.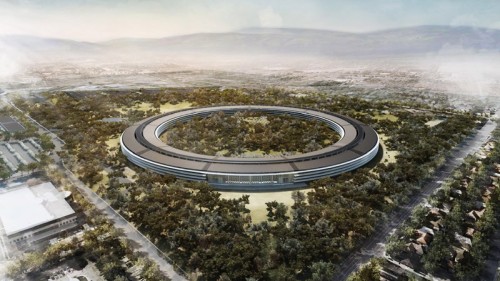 In fact, Drexel Hamilton analyst Brian White predicts that the stock price may soon rise to $202 per share, making Apple the first company ever to reach the market cap of $1 trillion. If the next-gen iPhone turns out to be a revolutionary device with the features customers want and expect, the stock price and market cap may rise even more. However, this is not the top priority for Apple.
In an interview last week following the company's earnings report, CEO Tim Cook called commentary on the company's future and stock price "absurd," noting that the company doesn't "really look at the stock, because we're focused on the long-term."
Last week, Apple announced the financial results in the second quarter of fiscal 2017. Even though the iPhone and iPad sales declined a bit, the company still managed to show decent results.
[via 9to5Mac]

Leave a comment