TSMC Starts Chip Production for the iPhone 8 – Digitimes

According to the latest report from Digitimes, the Taiwan Semiconductor Manufacturing Company (TSMC) has started the production of 10-nanometer chips for the upcoming iPhone 8. Initially, there were some issues with the production these components, but they were successfully resolved, the reporters claim citing anonymous sources.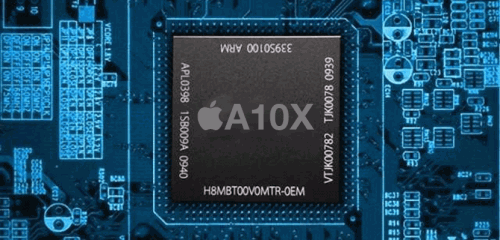 TSMC has begun 10nm chip production for Apple's next-generation iPhone 8 series, the sources said. Production was once affected by issues involving stacking components in the backend integrated fan-out packaging process, but they have already been solved, the sources said.
Apart from 10-nanometer chips for the long-awaited iPhone, TSMC will also supply  12-nanometer CPUs for different devices manufactured by Nvidia, MediaTek, Silicon Motion Technology and HiSilicon.
Looks like at least one Apple supplier has successfully resolved all issues related to the production of components for the high-end iPhone 8. Other are expected to overcome problems soon.
[via Digitimes]

Leave a comment