New iPhone Will Be Called iPhone Edition?

Some manufacturers have changed the stock keeping unit names for their cases according to the new information.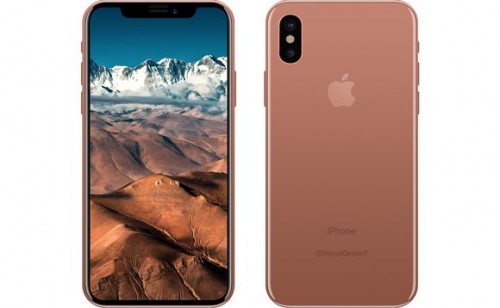 Seth Weintraub from 9to5Mac says the new models will be called iPhone 8, iPhone 8 Plus and iPhone Edition. He was talking to insiders, familiar with the matter. The case makers claim they saw the packages for new iPhones. It's high time to start producing the packagings if Apple is to release new iPhones in September. Therefore, the information may prove to be true.
The reliable source, Japan-based website MacOtakara has predicted the name "iPhone Edition" back in March. The name can be also spotted on Amazon, taken as a general name by some manufacturers, while others stick to "iPhone 8" nomenclature. The sources also claim that new models will still be shipped with the Lightning cable, however in future USB-C may become a standard for all smartphones, including iPhone.
[via 9to5Mac]

Leave a comment