The Lock Button in New iPhone May Call Siri

The recent report says that the lock button on the new iPhone may allow calling Siri.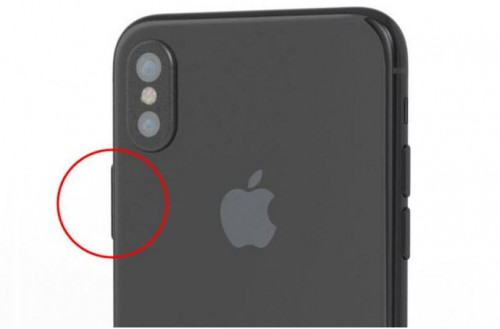 As far as Apple has removed the Home button from its new iPhone, Sleep/Wake button may take some its functions. The iOS developer Guilherme Rambo has found it in the source code.
The Rambo's tweet suggested that he found the gesture to invoke Siri by holding the Sleep/Wake button. It's not clear what type of code Rambo was exploring, but he had previously found interesting details in HomePod firmware as well as tvOS code.
While Touch ID will be replaced with facial recognition, Apple will need to somehow remap all other functions so they differ from the existing ones. For instance, the long press on the Sleep/Wake button now calls the power-off option, so the long press for Siri activation needs to contrast with it significantly to avoid confusion.
Apple will reveal the details about its new devices on September event in the Steve Jobs Theater in Apple Park campus.
[via MacRumors]

Leave a comment