What to Expect from Apple's September Presentation and What not to Expect

The September 12th event is going to reveal a lot of Apple's new products.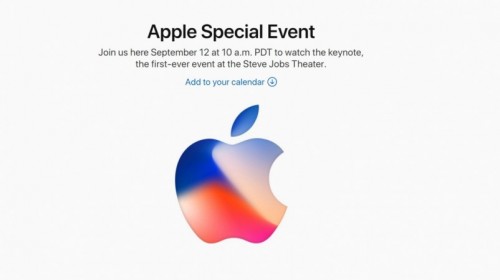 First and the most awaited product is the OLED iPhone that will feature a facial recognition, bezel-free display, vertically placed camera, and the case made of glass and stainless steel. The name of the new iPhone is not known, the rumors suggest it may be called iPhone 8, iPhone Edition, or iPhone X.
New Apple Watch will support LTE and will have a stronger battery and probably a new design. It will run WatchOS 4.
A smart speaker HomePod, introduced in June, will be powered with Siri and will appear in the stores in December. The firmware code for this device has revealed a lot of details of the new iPhone.
New AppleTV will be able to stream 4K videos, compatible with HDR. Despite this is not an innovation, Apple will introduce it for the first time in its product.
Traditionally, Apple is updating its software, including iOS 11, macOS High Sierra and Augmented Reality Kit. The new iOS will offer a redesigned Control Center, notification center merged with the lock screen, new camera features including ARKit and more. macOS High Sierra will feature turning off the autoplay on websites, Safari enhancements, Photos app improvements and more.
On the other hand, what we aren't going to hear about is new iPad, iMac or Mac Pro. These products have already been announced earlier this year, so it is not likely Apple would work on updates for them. Still, these are just rumors and it's Apple alone who knows what is going to happen, but the company never shares any information beforehand.
[via CNET]

Leave a comment