Apple Computers May Be Able to Run iOS Apps This Year

Apple is going to delay some new features of iOS 12 to improve the stability of the platform, but the multi-platform apps should appear in 2018. The reports from Bloomberg and Axios inform that iPad apps running on Mac are to come out this year.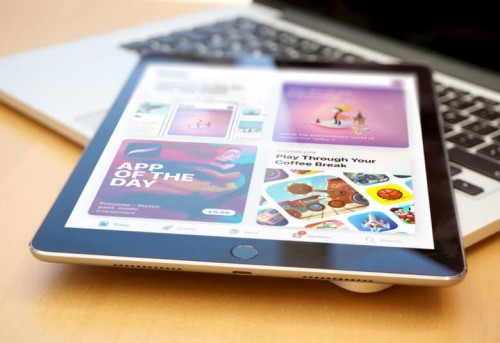 Software developers will be able to design a single app that works with a touchscreen or mouse and trackpad depending on whether it's running on the iPhone and iPad operating system or on Mac hardware.
This will make the new versions of Apple's platforms more complex, so Apple software developers are going to be busy this year. But it won't be a single OS, compatible with all devices, Apple is rather going to expand the universal binaries feature. In other words, it will use the same mechanism that was used to develop apps capable of running on both PowerPC and Macintosh, but this time with macOS and iOS.
We may hear more details about this project on the developer conference that will take place in summer.
[via iDownloadBlog]

Leave a comment