Apple Stops Signing iOS 11.2, 11.2.1 and 11.2.2, no More Downgrades Possible

Apple stopped signing older iOS 11 versions prior to 11.2.5, namely iOS 11.2, 11.2.1 and 11.2.2 to make sure users run the latest versions of the software.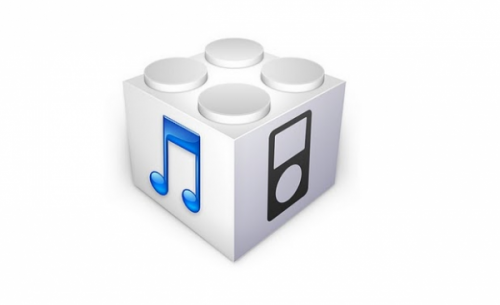 iOS 11.2.5 came out on January 23 to bring the fix for Meltdown and Spectre vulnerabilities. Apple stops signing older versions to prevent users from installing them and make sure customers have the most up-to-date software. Apple does this for security reasons.
Still, new iOS versions are not perfect and Apple's strategy sometimes creates problems for customers who face with newly discovered bugs in the latest builds. For instance, iOS 11.2 has been released sooner than expected to fix the annoying date bug. However, so far iOS 11.2.5 seems to be a quite stable and reliable release.

Leave a comment