iPhone X May Be Discontinued This Year

A report from Digitimes says that Apple may discontinue iPhone X this year as soon as new models are released in September. If this is to be true, iPhone X will be the second model after iPhone 5 with only one year of a lifespan.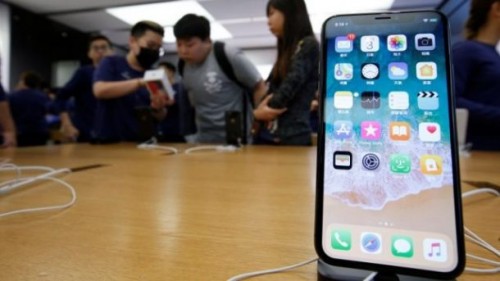 The report from Ming-Chi Kuo suggests that Apple is thinking about ditching 5.8-inch OLED iPhone X in favor of four new models:
a 5.7- to 5.8-inch LCD device; a 6.0- to 6.1-inch LCD device; a 6.0- to 6.1-inch OLED device; and a 6.4- to 6.5-inch OLED device.
There's nothing strange in the rumors about four new iPhones, as Apple is now testing different approaches before it is ready to opt for a final design. The company is silent about its future plans, as usual.
Digitimes now says that Apple may go for another decision and release three new models: two LCD ones and one 6.5-inch OLED iPhone. All models are going to support wireless charging and 3D sensing: this means all new models will have the top notch like in iPhone X.
[via BGR]

Leave a comment