News tagged 'Office'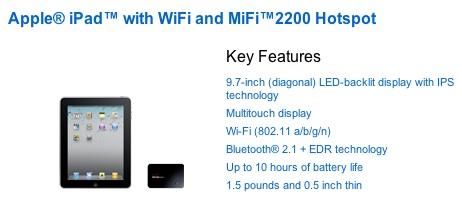 A couple of days ago Apple released the iPhone 4 for Verizon. And now Bloomberg reports that that a version of the iPad directly compatible with CDMA network is set to follow suit. Verizon Wireless will sell a version of Apple Inc.'s iPad tablet computer that can connect directly to its network.

Leave a comment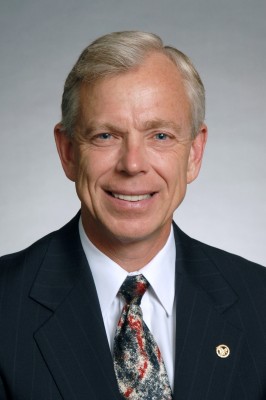 This week Bloomberg took an interesting interview with Verizon Communications President Lowell McAdam. He talked about the deal between his company and Apple that needed few years to reach.
It became known that both companies agreed to trade "inside information" about their upcoming services and products. An extensive testing of iPhone 4 became possible due to CDMA towers, which were installed at Apple's campus in Cupertino. That allowed to avoid network issues, while similar problems have became a public relations concern for AT&T.

Read the rest of this entry »

Leave a comment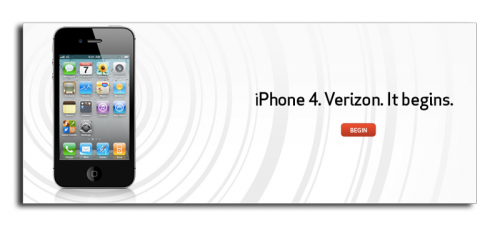 Today Apple has finally announced that the iPhone 4 will come to Verizon on Feb. 10 with a new two year customer agreement at a price of 199$ for 16GB version and $299 in case you'd like to have 32Gb model.
The phone may be preordered starting from Feb. 3, and a week later it will appear both in Verizon and Apple stores. That was reported at Tuesday's press conference in New York City, where Verizon COO Lowell McAdam was happy to declare the beginning of collaboration with Apple:

Read the rest of this entry »

Leave a comment