News tagged 'Unlock & Jailbreak'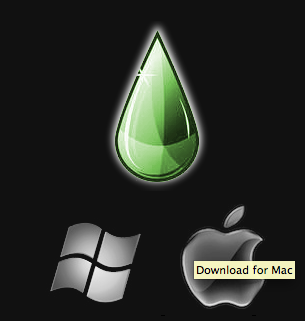 Geohot has just released his Limera1n jailbreak for Mac OS X. Limera1n supports the following Apple devices:
iPhone 4
iPhone 3GS
iPod Touch 4G
iPod Touch 3G
iPad
AppleTV (limited).
Limera1n was the first jailbreak utility to support iOS 4.1. It also works with iOS 4.0, iOS 4.0.1 and iOS 4.0.2.
Remember if you need an unlock do not upgrade to iOS 4.1, just wait for the next PwnageTool release.
You can find our LimeRa1n tutorials tutorials:
You can download Limera1n from here
UPDATE: Please, consider reading our Jailbreak & Unlock FAQ, especially if you have questions or troubles.

Leave a comment

A new interesting video, posted by a user named brokentwice2007, is called "The Official Geohot Movie Trailer" and was created to celebrate the success Geohot has achieved in unlocking and jailbreaking the Apple's iPhone. It also looks like some kind of a parody for "The Social Network" movie, so check this out:

Leave a comment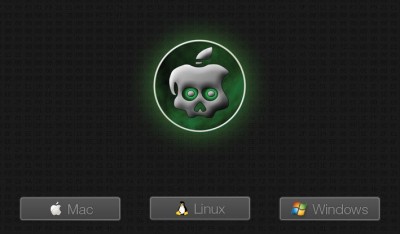 Today the Chronic Dev-Team released their jailbreak utility called Greenpois0n. There are currently two versions - for Windows and for Linux users. The team is working on a Mac version, so it will be released soon. Greenpois0n supports only firmware iOS 4.1, so use Limera1n if you want to jailbreak iOS 4.0, iOS 4.0.1 or iOS 4.0.2.
Remember: Do not update to iOS 4.1 if you need the unlock. Ultrasn0w does not support that baseband yet.
Hackers used the bootrom exploit found by Geohot and used in limera1n.

Leave a comment