News tagged 'iOS 4.2 Beta 1'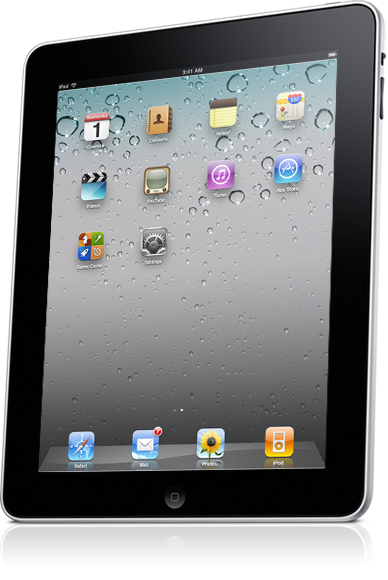 Below you will find the official pictures of iOS 4.2 on the iPad from Apple:

Leave a comment


Apple has just released the official iOS 4.2 beta 1 builds for iPad, iPhone and iPod Touch. This is beta and is for developers only. The final version is planned for this November.
Here is a quick summary of some of the changes:
Wireless printing, so we can print docs from our iOS device.
AirPlay, which takes AirTunes to another level with streaming video and pictures, and should let us beam content from iPhone or iPod touch to the new Apple TV.
Find text on web page, finally. In Safari, easily search for and highlight specific words and phrases.
And finally iOS 4 features for the iPad (multitasking, folders, etc).
Here is a quick comment from Apple about iOS 4.2 for iPad:
iOS 4 is the world's most advanced mobile operating system. And soon iPad owners will get to enjoy its 100+ new features and innovations — including multitasking, folders, printing, and more. Look for iOS 4.2 coming in November for iPad, iPhone, and iPod touch

Leave a comment