News tagged 'Official'

Apple has recently released the second beta of OS X Yosemite 10.10.3 to registered developers for testing. The release comes nearly three weeks after the release of the very first OS X 10.10.3 beta. It could boast of a wide number of stability improvements and the support of new Photos app, which was officially announced at the annual Worldwide Developers Conference last year.


Leave a comment

According to the latest report from the Wall Street Journal, Google is currently planning to revamp its Google Wallet service in order to compete with the recently-released NFC-based payments system called Apple Pay. The new Wallet will be officially announced this May, at the annual Google I/O developer conference, reporters claim. While this rumor hasn't yet been confirmed, such a step is quite possible as the only way to compete with Apple's payments service is to make Google's own service better.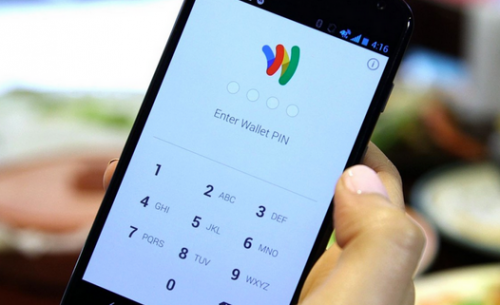 Leave a comment

According to the latest reports released by people familiar with the matter, Apple is currently thinking about launching a public beta program for iOS. In such a way, the guys from Cupertino hope to fix more bugs and make their mobile operating system more stable and efficient. As to the first iOS version, which will become available for public testing, this will be iOS 8.3. First users will be invited to try the new iOS as soon as in mid-March, sources claim. Moreover, the same sources claim that Apple's iOS 9, which is expected to be announced at Worldwide Developer Conference, will also be available as a public beta.

Leave a comment

According to the latest report from Asian sources, Apple is currently in talks with Japan Display concerning the possibility to invest money in the construction of the new display manufacturing facility in Ishikawa. This new factory is expected to manufacture displays for Apple's next-generation iPhones and probably Apple Watches. Apart from that, it will also work with other portable devices manufacturers. As to the sum of the investment, it hasn't yet been officially announced, however, insiders claim the guys from Cupertino are ready to pay about  $1.7 billion.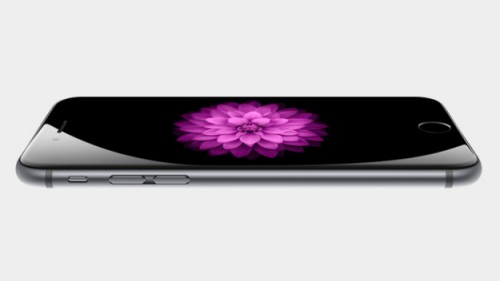 Leave a comment

According to reliable insiders, Apple's South Korean rival Samsung has recently announced its plans to purchase LoopPay, a firm behind the technology, which may become a rival of Apple Pay payments service. Back in December, it was reported that two firms had been in talks over a partnership. Well, the talks turned out to be successful and LoopPay will soon become a part of the South Korean tech giant, responsible for the development of secure mobile payments system.