Apple to Release First iOS Public Beta in March - Rumors

According to the latest reports released by people familiar with the matter, Apple is currently thinking about launching a public beta program for iOS. In such a way, the guys from Cupertino hope to fix more bugs and make their mobile operating system more stable and efficient. As to the first iOS version, which will become available for public testing, this will be iOS 8.3. First users will be invited to try the new iOS as soon as in mid-March, sources claim. Moreover, the same sources claim that Apple's iOS 9, which is expected to be announced at Worldwide Developer Conference, will also be available as a public beta.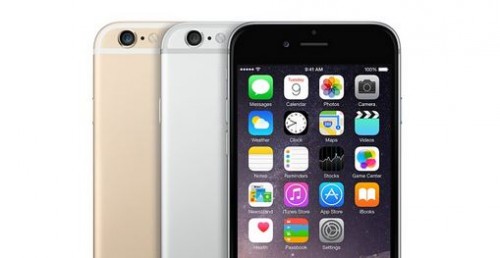 The decision to make iOS 8.3 and iOS 9 betas available for ordinary users before the official release comes after the launch of the successful OS X Yosemite public testing program, which debuted last year.
The main goal of the iOS beta program will be a more reliable and widely tested operating system by the time of the wider consumer launch, as Apple has come under fire for lack of quality control in iOS 8.
Will you participate in the iOS public beta testing program? Do you think new versions of Apple's mobile operating system will be worth upgrading to? Leave your comments below this post.
[via 9to5Mac]

Leave a comment