News tagged 'price fixing'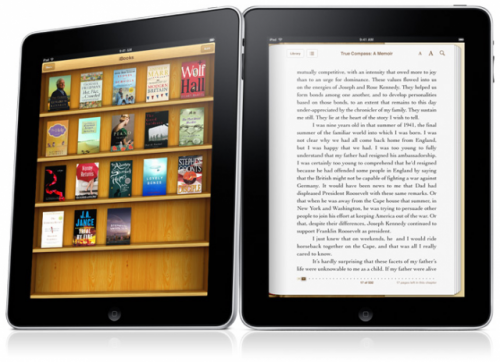 On Friday, another claim was filed over Apple for conspiring with publishes to fix E-Book prices. This time Cupertino company is believed to owe American E-Book customers at least $280 million in damages.  Steve Berman, who is the attorney representing the consumers, states that due to the conspiracy E-Books prices rose 18.1 percent, which lead to $280 million in damages.
State attorneys general and consumers who sued the world's most valuable technology company over its e-book pricing are seeking $280 million in damages and want that amount tripled, a lawyer for them said in a filing yesterday with the federal judge in Manhattan who presided over the U.S. case against Apple.

Leave a comment