Apple gets another claim for e-books price fixing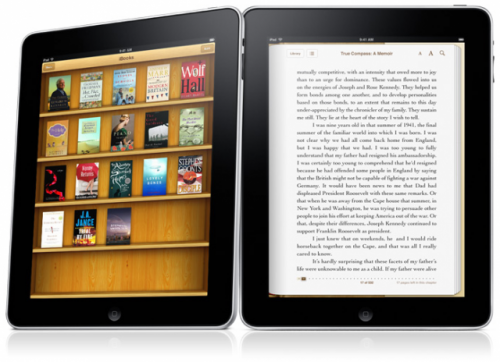 On Friday, another claim was filed over Apple for conspiring with publishes to fix E-Book prices. This time Cupertino company is believed to owe American E-Book customers at least $280 million in damages.  Steve Berman, who is the attorney representing the consumers, states that due to the conspiracy E-Books prices rose 18.1 percent, which lead to $280 million in damages.
State attorneys general and consumers who sued the world's most valuable technology company over its e-book pricing are seeking $280 million in damages and want that amount tripled, a lawyer for them said in a filing yesterday with the federal judge in Manhattan who presided over the U.S. case against Apple.

The plaintiffs say they're entitled to triple damages under antitrust law because the U.S. had already "conclusively proven" at a trial last year that Apple orchestrated a conspiracy to fix prices. The amount sought is 0.5 percent of the $158.8 billion in cash that the Cupertino, California-based company reported that it had as of the end of 2013.

U.S. District Judge Denise Cote said she will hold a trial this year on the damages sought by the states. While almost all the documents filed by the states and Apple have been redacted or filed under seal, the plaintiffs said in a memo to Cote "the conspiracy caused widespread antitrust injury to e-book consumers" that an expert set at at least $280 million.

Although it may seem that  $280 million is quite a lot, for Apple it is a negligible sum of money. It equals to less than a percent of its cash on hand.






Leave a comment