News tagged 'fringe-field switching'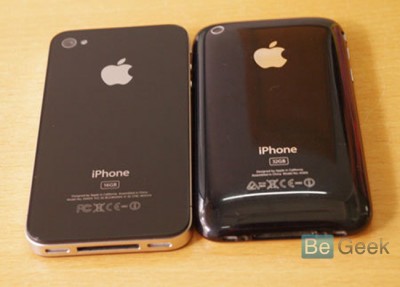 According to Digitimes senior analyst, Ming-Chi Kuo, the iPhone 4G (iPhone HD) manufacturer Foxconn will ship at least 24 million units of the device this year. The shipments will start in June.
4.5 million units are scheduled for the first half and 19.5 million units for the rest of 2010. Apple is expected to present the new iPhone on June 7, 2010 during Apple's Worldwide Developers Conference.
The new device will adopt IPS (in-plane switching) panels with FFS (fringe-field switching) technology and a 960x640 resolution, Kuo said, noting that LG Display and Prime View International are the panel suppliers. By incorporating FFS technology, which enables a wider viewing angle and clearer visual quality under in sunlight, Apple is aiming to improve the handset's e-book reader features and promote its iBooks Store.
As for internals the iPhone 4G will run on the Arm Cortex A8 processor and will have 512MB memory module from Samsung Electronics, doubling the memory capacity to enable better multi-tasking.
iPhone 4G will have a bigger battery supplied by Simplo Technology and Dynapack International Technology. This will be achieved by reducing the panel width by 33%.

Leave a comment