News tagged 'Google'

According to the latest figures from a research firm Net Applications, the global usage of Apple's iOS as an operating system has fallen behind Android. Well, of course, the market in terms of the so-called install base has been for months or even years led by Google's mobile operating system, but this is probably the first time when the guys from Cupertino lost the competitive struggle in terms of the actual user base.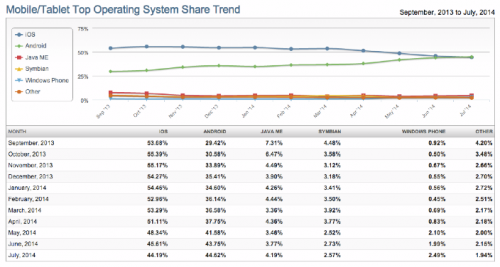 Leave a comment

Several new images appeared online that show two bare logic boards for Apple's 4.7-inch and 5.5-inch iPhone 6 models. Last week a photo surfaced on the Internet, which showed an identical detail for only a 4.7-inch model.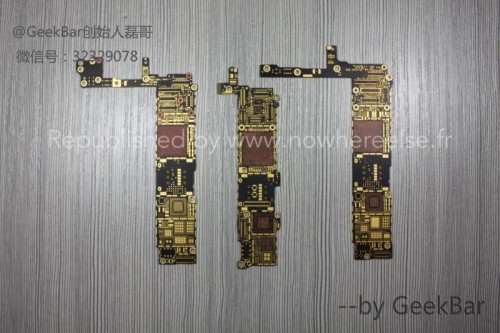 Leave a comment

New photos showing something very similar to the battery for the 4.7-inch iPhone 6 appeared on the Internet earlier today. As you may see on the image below, the battery has a capacity of 1,810 mAh. If to compare this battery to the battery found inside of the iPhone 5s, we may see that its capacity only slightly higher as the capacity of the current Apple's smartphone.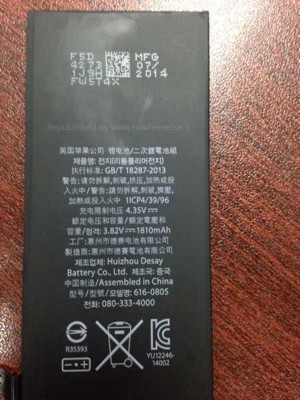 Leave a comment

According to the latest report from The Korea Herald, South Korea's Fair Trade Commission has ordered Apple and Google to change their "no r