News tagged 'iOS 2'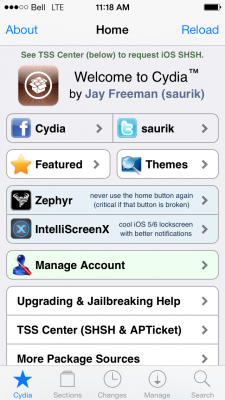 Cydia has received a major redesign and improved compatibility for iOS 7.
The update comes via a new Cydia Installer package available today from the Changes tab in Cydia.
Saurik explains the release:

Leave a comment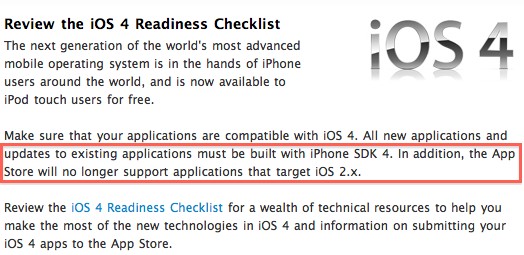 Apple announced yesterday that applications targeting to iOS 2.x will no longer be supported. This means that apps for iOS 2.x will be rejected during approval process. Developers are encouraged to re-build their apps in Xcode and set the target to iOS 3.x or later so they will not run into submission or app removal issues.

Leave a comment