News tagged 'айфон'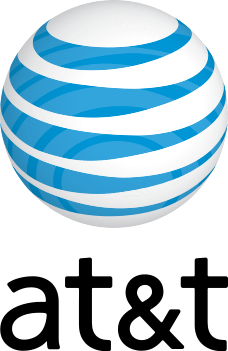 Before the official announcement of earnings for the fourth quarter of 2012 to be held this month, AT&T reported that it has sold more than 10 million smartphones during the quarter, including "best-ever" sales of iPhone and Android devices.

Leave a comment

Today Kensington introduced an app-enabled system called "Proximo" that allows iPhone 4S and iPhone 5 users to keep track of their devices 24 hours a day. The press release said:

Leave a comment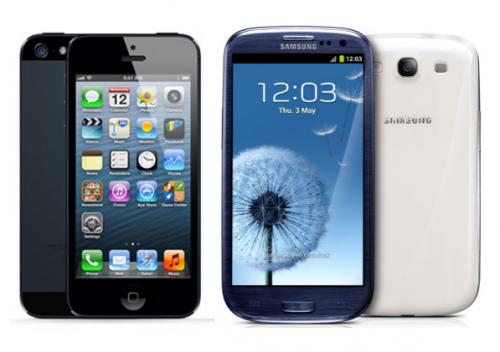 According to a report from DigiTimes, Apple is going to launch a low-cost iPhone in the second half of 2013, targeting China and other emerging markets with a larger display and new design. The report said:

Leave a comment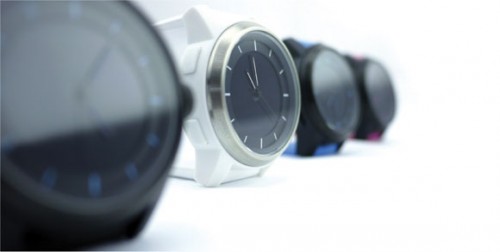 One technology that has become common in iOS accessories, currently known as Bluetooth Smart. Low-power devices technology lets pursue long-term link between iOS devices and accessories. E-paper Pebble watch, which developed with support from Kickstarter generated enormous interest. Sales revenue by arrangement amounted to more than 10 million dollars.

Leave a comment


In September 2011, Belkin unveiled a prototype of its Thunderbolt Express Dock offering users a wide range of connectivity options via a single Thunderbolt cable. By 2012 year, the product had been improved in design and got a launch date of September 2012 with a price tag of $ 299.

Leave a comment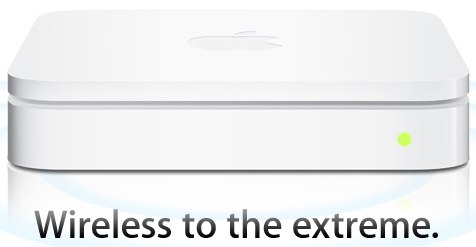 This year Apple plans to add a high speed 802.11ac wireless networks to its lineup. AppleBitch notes that Apple created a list of job duties for a System Test Engineer with experience in 802.11 network environments.

Leave a comment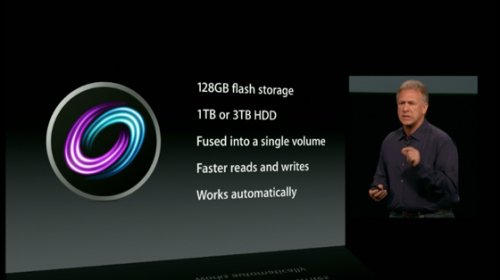 According to the information released on the MacRumors Forums and MacGeneration, Apple launches 21.5-inch iMac with integrated 1TB Fusion Drive. Fusion drive, designed for the iMac and Mac mini, combines SSD and traditional hard disk drives into one logical volume.
"With Fusion Drive in your iMac, disk-intensive tasks — from booting up to launching apps to importing photos — are faster and more efficient. That's because frequently used items are kept at the ready on speedy flash storage, while infrequently accessed items go to the hard drive. The file transfers take place in the background, so you won't even notice."
Fusion Drive with 1TB is optional, costing $250. Previously this option was offered only on the latest version of 21.5 inch iMac and Mac mini, as well as 27 inch iMacs.

Leave a comment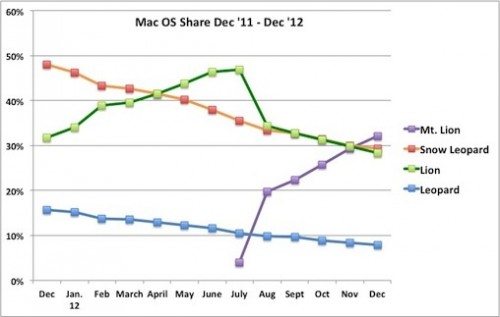 Web analytics company Net Applications published (via Computerworld) its data on browser usage, noting that now OS X Mountain Lion is the most popular version of Apple's OS X, even though it was released just five months ago.

Leave a comment