News tagged 'Mac'

It is Sunday today, which means it's high time I told you about the most popular posts of the last couple of days. Most of the articles this week deal with Apple's Worldwide Developers Conference and new versions of iOS, macOS, watchOS and tvOS announced during the keynote of the event. There are also several posts that tell us about the next-generation iPhone and Apple Watch and their possible specs.


Leave a comment

If you like rumors like I do, you might have heard that Apple is reportedly planning to add a new touch-sensitive OLED panel instead of functions key on the new MacBook Pro. Many things point to this, for example, leaked photos of the alleged casing for the laptop or references found in the latest version of Apple's desktop operating system called macOS Sierra. But what if Apple decides to integrate similar OLED panels into its wireless keyboards? Below you can take a look at the concept showing how everything may look like.

Leave a comment

Earlier this week, Apple unveiled iOS 10, the next version of the mobile operating system that is compatible with the iPhone 5, iPad 4, iPad mini 2 or newer as well as with the 6th generation iPod touch. Even though the update is currently available only as a beta, 9to5Mac's Jeff Benjamin has just created a nice video showing all new features and improvements found in iOS 10. It is rather long, however, it's quite informative, too, so if you want to get a closer and detailed look at what's new in the firmware, make sure you watch the clip below.

Leave a comment

Several days after the release of the first beta macOS Sierra, Apple has started inviting its retail employees to test the software. Apple notes, though, that the participation in testing is not obligatory and that the employees are not required to download the pre-release version of the operating system to their computers if they don't want to do this.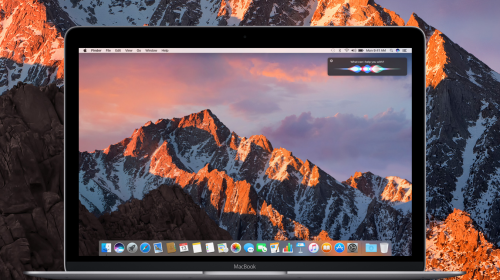 Leave a comment

Two new images showing the front panel of the iPhone 7 have recently appeared on the Internet. What is interesting about these images is that they depict a touch-sensitive Home button instead of the physical one that was present in Apple handsets since the very first model. The photos also reveal narrower bezels of the front panel.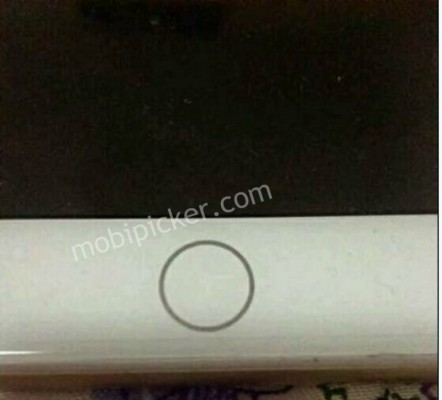 Leave a comment

According to the latest report from Digitimes reporters who cite supply chain sources, the next-generation Apple Watch will be launched in the fall alongside the iPhone 7 and iPhone 7 Plus. As to the shipments of components for the new smartwatch, they should begin in the third quarter of 2016.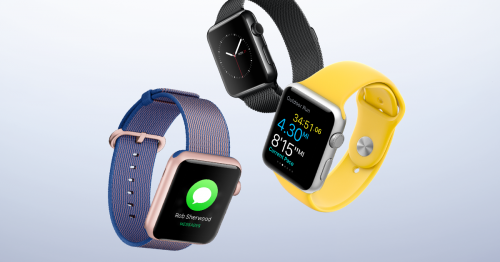 Leave a comment

Several new hints that prove Apple is planning to add a new OLED touch panel instead of the function keys as well as the Touch ID fingerprint sensor to the next-generation MacBook Pro have been found in the first developer beta of macOS Sierra announced earlier this week.
The reference to new functionality is available in macOS Sierra beta for developers. There are resources that describe new LED "Do Not Disturb" and "Night Shift' buttons on the keyboard. Other resources and references to new features are available on a dedicated webpage of Apple's developer website.


Leave a comment

Apple has posted a full video of the Worldwide Developers Conference keynote that took place on Monday to YouTube.
During the event, the tech giant announced new versions of its operating systems, namely, watchOS 3, tvOS 10, iOS 10 and macOS Sierra. Each and every version contains a number of new features, performance and design enhancements as well as stronger data encryption to protect the data users store on their devices.
Right after the WWDC keynote, Apple released first betas of the aforementioned operating systems to developers for testing and promised that public beta testing program will start in July. As to the release for end users, it may take place in the fall.
You can watch the full WWDC 2016 keynote below.

Leave a comment

Aside from refreshed versions of iOS, OS X, watchOS and tvOS, Apple has announced its new universal file system (APFS) for Apple Watch, iPhone, iPad, iPod touch, Macs and Apple TVs. According to the company, this file system is optimized specifically for flash and SSD storage and utilizes strong encryption algorithms to store data securely no matter what device you have.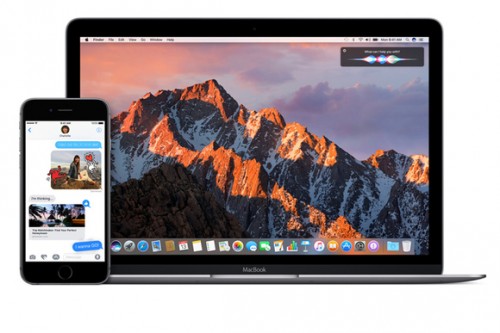 Leave a comment

Apart from announcing iOS 10 and new versions of watchOS and tvOS, Apple has just announced the next generation of its desktop operating system, macOS Sierra. The big update features Siri, Universal Clipboard that allows to copy something on one device and paste it seamlessly on another one, Auto Unlock feature that makes it possible to unlock your laptop from an iPhone or Apple Watch and other features.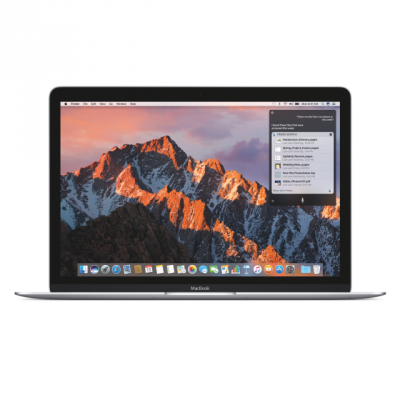 Leave a comment